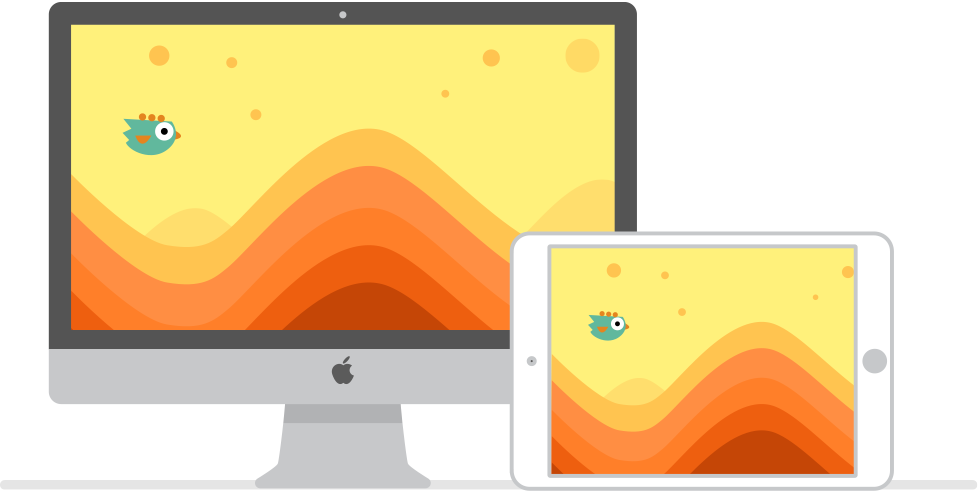 Combine your computer and iPhone/iPad into the ultimate gaming console. Simply install AirServer on your computer and beam over your favourite iOS games. AirServer also supports up to 16 simultaneous iOS device connections. This means you can turn any existing iOS game into a new multiplayer experience. With games averaging $1 a throw and over 100,000 to choose from, the possibilities are only limited by your imagination.
AirServer features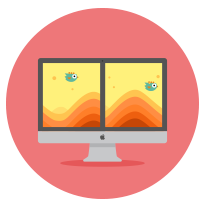 Split Screen
AirServer can turn iOS games into dual or multiplayer experiences on the big screen with its split screen functionality.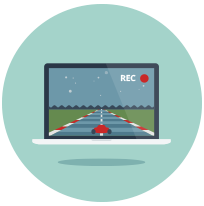 Recording
Record the latest games and battles for replay and assessment or provide your own tips and video reviews.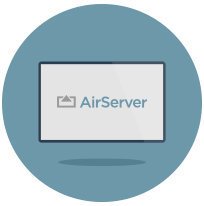 Less Lag
AirServer has less lag when streaming than an Apple TV so you know your gaming experience is the best it can be.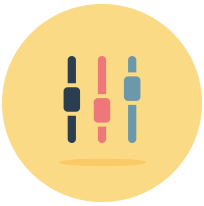 Post processing
With built in post processing you can change sharpness, saturation, hue, brightness, contrast and flip your screen, making your mirrored content look better than ever.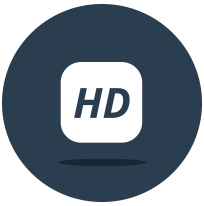 Quality
AirServer delivers crisp 1080p HD mirroring optimized for iPhone 5s and has recently introduced super crisp Quad HD desktop mirroring ability.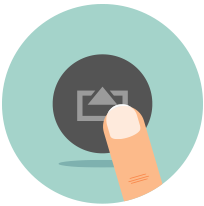 Try before you buy
Register now for a free 7 day trial to experience AirServer yourself before buying.
AirServer converts your Mac into a multiplayer game console

AirServer is the industry standard for Macintosh AirPlay applications, and it's absolutely a breeze to work with. It just works, as Steve Jobs would have said. It converts your Mac into a multiplayer game console. Perfect for times when family is around.