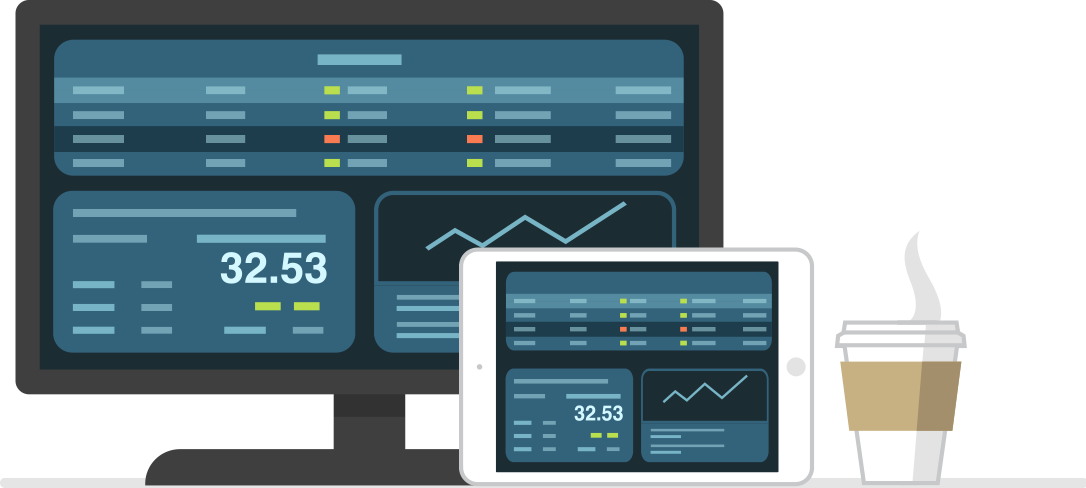 Finally the tool you always needed. AirServer allows your computer to receive and display AirPlay streams from your iOS device or mirroring-enabled computer and record what's happening in high quality without the need for additional software.
Get your App Store Developer bundles ready for iOS 8 with added audio commentary for your video previews. AirServer provides higher quality crisper videos than new USB method and has voiceover capability.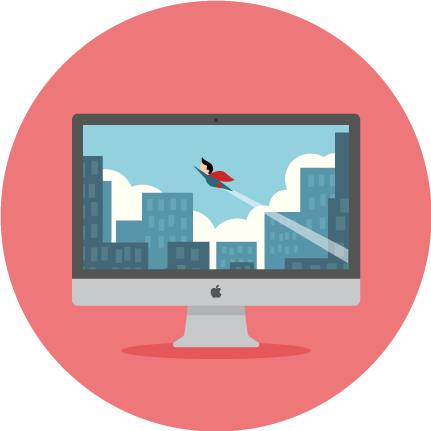 Mac
Record whatever is happening on your iPad or iPhone, even with a separate voiceover. You can also save your recorded content in Apple ProRes quality.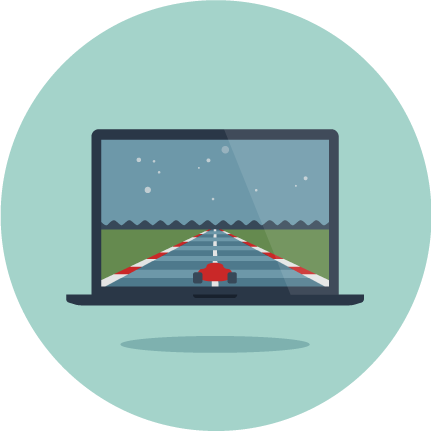 PC
With the latest version you can now record whatever is happening on your iPad or iPhone when using a PC.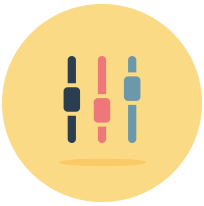 Post Processing
With built in post processing you can change sharpness, saturation, hue, brightness, contrast and flip your screen, making your mirrored content look better than ever.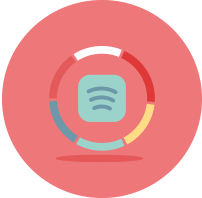 Apps
Developers can stream their apps to their computer screens, and make demos and tutorials.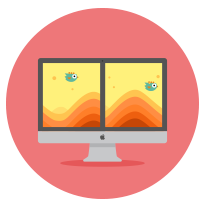 Gaming
Game developers can record latest versions of their games and battles for replay and assessment and upload demos for review.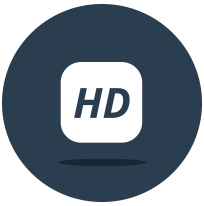 Quality
AirServer delivers crisp 1080p HD mirroring optimized for iPhone 5s and has recently introduced super crisp Quad HD desktop mirroring ability.
Recording in AirServer couldn't be simpler

Recording in AirServer couldn't be simpler and I forgot to mention that the application is a genuine bargain. At less than $15 with a time limited free demo there is no reason why you shouldn't give it a go.