AirServer for Embedded Linux
AirServer has the power to transform any Screen + Embedded Linux* into a full blown wireless collaborative display. Imagine projecting your kids favorite cartoons to the rear entertainment system of your car, catching up with the season finale on a plane, watching your favorite movie in your hotel room or simply walk up to a signage display and turn it into a collaborative huddle space. This is where the industry is headed and we are leading the way.
AirServer for Embedded Linux is built by Linux developers with Linux in mind and can run on almost anything**. With a fully customized Linux kernel and the right SoC, AirServer boots in less than 3 seconds and can display 18 simultaneous mirroring connections at full 1080p 60 FPS. There is absolutely nothing like it!
* AirServer is not available for desktop editions of Linux such as Ubuntu.
** AirServer for Embedded Linux is designed for hardware vendors to integrate AirServer technology into their own hardware solution. Although we support a wide variety of hardware, we do not support Raspberry Pi due to its lack of hardware resources.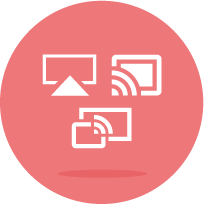 AirPlay + Google Cast + Miracast
AirServer introduced the world's first BYOD solution by implementing all the major mirroring technologies. Years later AirServer continues being the pioneer in the field by bringing all these technologies to Linux.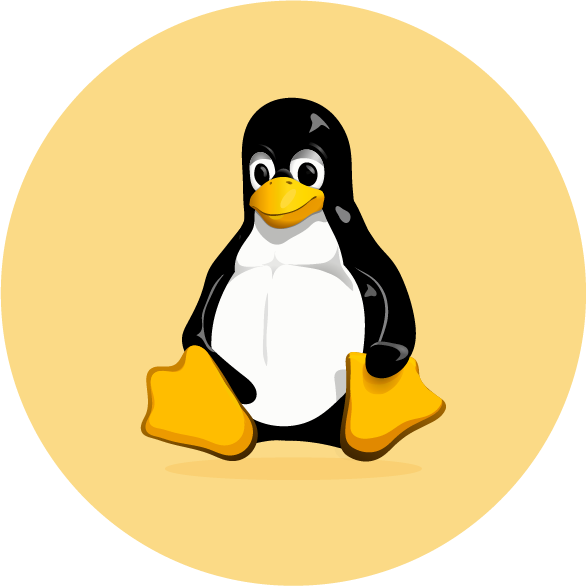 Linux Everywhere
Since Linux can run on just about anything, AirServer can run on any hardware, be it a hotel room TV, a set‑top box in your living room, or a meeting room projector. Bring content sharing everywhere.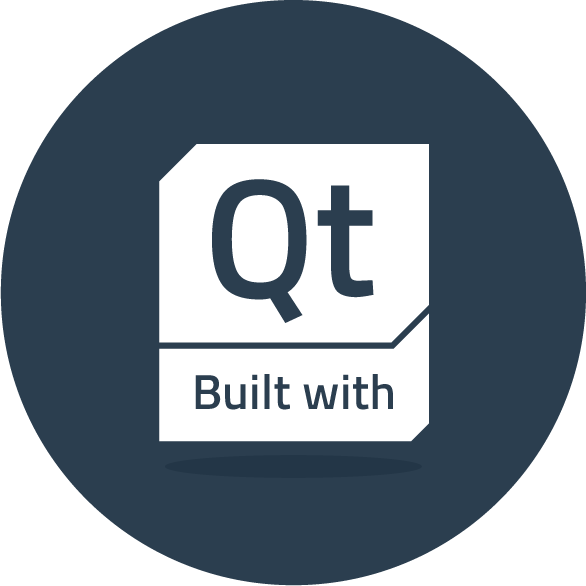 Built with Qt
Qt is quickly becoming the de facto standard for building interactive user interfaces on embedded platforms. If your solution already uses Qt, integrating AirServer is a breeze.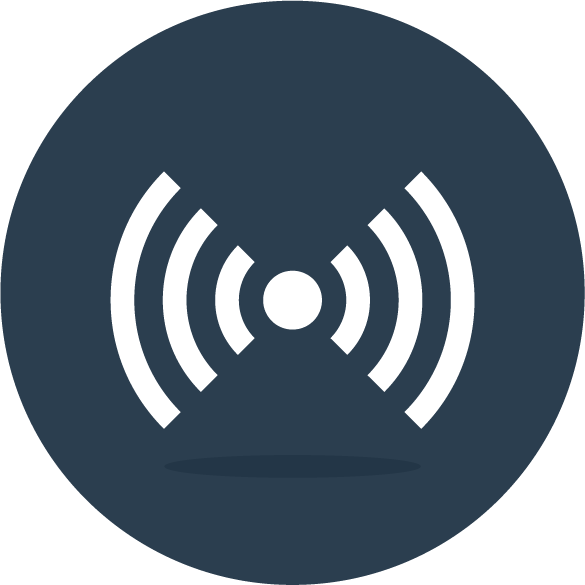 Built-in Guest Access Point
The open architecture of Linux allows AirServer to receive Miracast and set up an access point on a single Wi-Fi module. This powerful feature is exclusive to AirServer.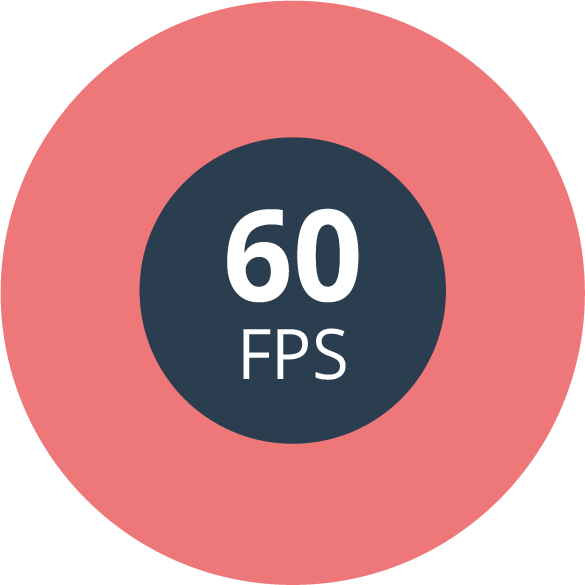 60 FPS Mirroring
AirServer's premium hardware accelerated implementation delivers a true end-to-end buttery smooth 60 FPS mirroring.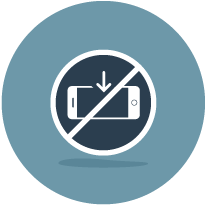 Zero Client Footprint
Since AirServer communicates using AirPlay, Google Cast and Miracast, there is no need to install any 3rd party apps on the client's device.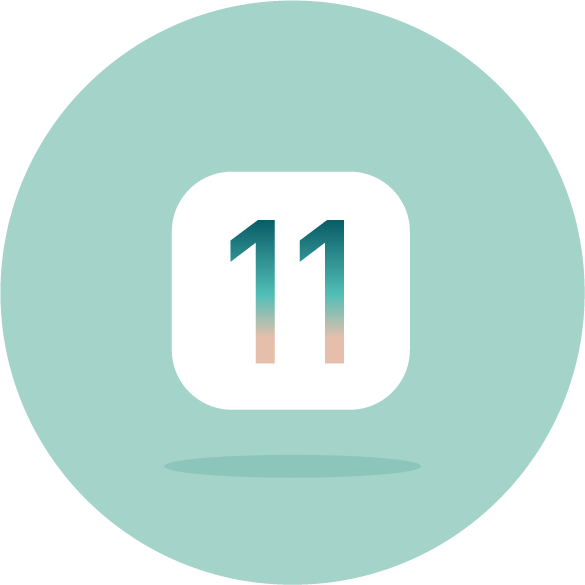 iOS 12 Compatible
AirServer has maintained AirPlay compatibility since iOS 4.2.1 and has pushed out free compatibility updates with every major version of iOS since 2011.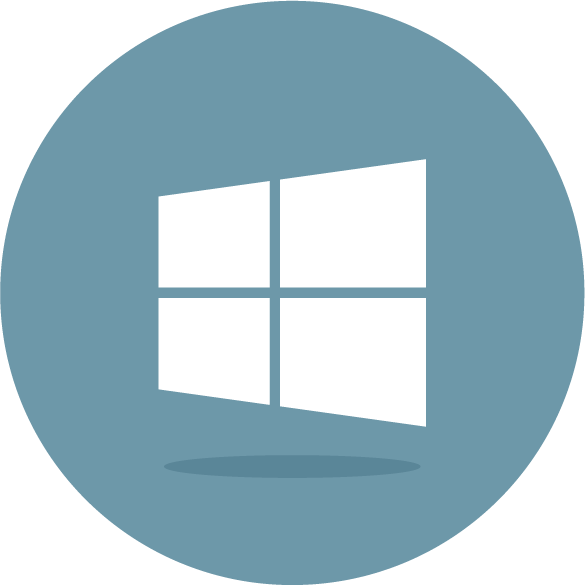 Windows Device Compatible
Fully compatible with the built-in "Project to a wireless display" feature in Windows 10, including Microsoft's extensions for Miracast.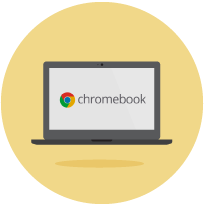 Chromebook Compatible
AirServer supports both tab casting and desktop casting which is built into all Chromebooks and all desktop platforms with Google Chrome browser.
AirServer has been featured on