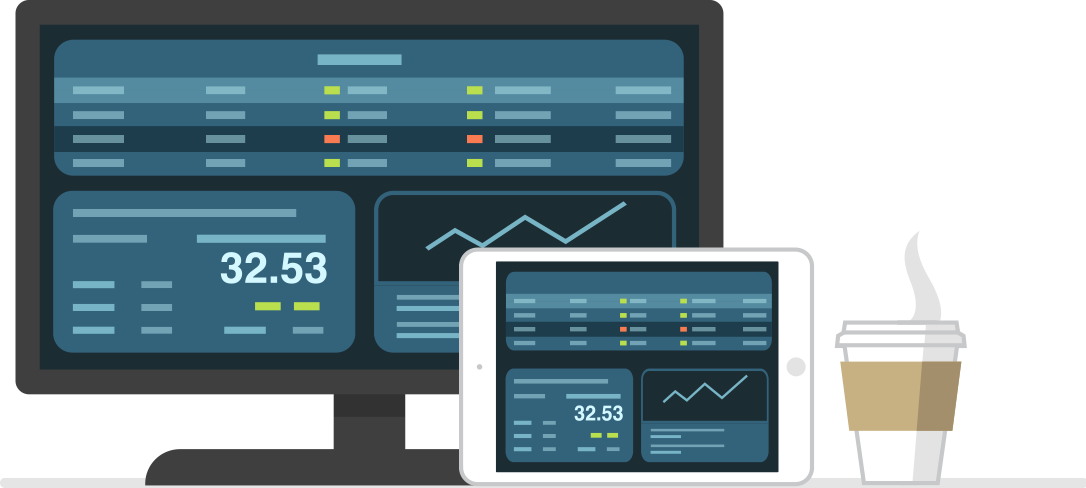 Direction and focus are both crucial in business presentations. One of the issues when using a laptop connected to a big screen is that you need to be within arms reach of the keyboard to page through your presentation. Sometimes this setup is neither practical nor desirable. For instance, suppose you want to direct a presentation standing beside a big screen at the front of a room. Sprinting back and forth to your laptop or winking awkwardly at a co-worker to page forward can break the flow of a presentation.
AirServer installed on your laptop solves this problem by giving you the freedom direct your presentations how you really want to. With an iPhone or iPad in hand you're free to move around, page forward, zoom, adjust the volume or switch between media. It's also adds that final polish or wow-factor to your overall presentation.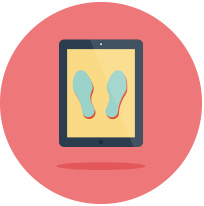 Freedom
AirServer gives you the freedom to move around the class with your iPad in hand.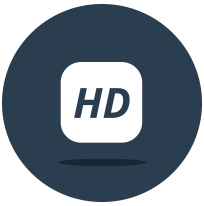 Quality
AirServer delivers crisp 1080p HD mirroring optimized for iPhone 5s and has recently introduced super crisp Quad HD desktop mirroring ability.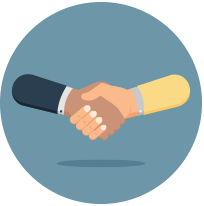 Trusted
AirServer has official Microsoft Certification for Windows 8/8.1 compatibility. App Dynamic, makers of AirServer, are official Intel Premier Partners and Microsoft Partners with Gold Application Development competency.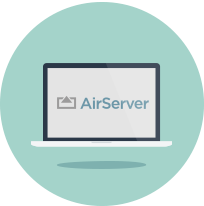 IT Ready
AirServer works in restricted networks such as universities and businesses and allows full control including network deployment, security options and firewall rules.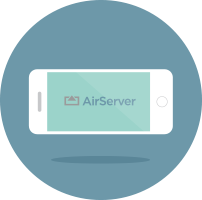 Mobile
As AirServer is on your laptop, it's a completely mobile infrastructure, you take it where you are – whether it be meetings, conferences or presentations.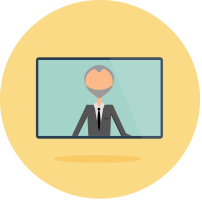 Teleconferencing
Skype, Go to meeting, Lync and many other conferencing solutions will allow you to broadcast your mobile display to audiences across the globe.
The best AirPlay app

AirServer is, hands-down, the best AirPlay server application for both Mac and Windows.