AirServer Philips TV Edition
AirServer is a universal screen mirroring receiver which is intrinsically optimized for the Philips Professional Displays* for hospitality. It supercharges your Philips TV with content sharing capabilities enabling your guests to project their own content and playlists in their hotel room, making them feel at home.
AirServer works with the most popular apps** such as YouTube, Facebook, Spotify, Apple Music and even creates its own guest network so guests don't lose Internet connectivity when they are projecting. And since all the content is projected straight from the guests device, they never have to sign into the TV and no personal information is stored or shared with the TV.
* AirServer Philips TV Edition is only designed to work with Philips Professional Display models 7011 and 5011.
** Netflix is not supported from iOS devices. However, it is supported from other devices over Google Cast mirroring.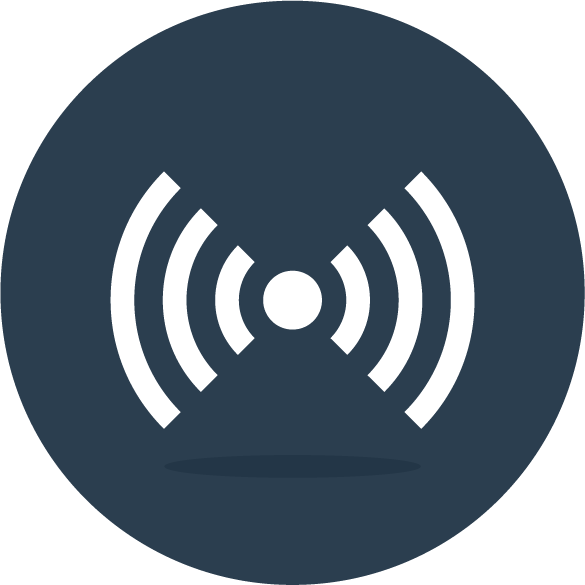 Built-in Guest Access Point
In every hotel room, AirServer running on the Philips TV creates its own guest network with Internet access so guests can easily connect and project to their TV.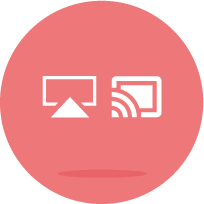 AirPlay + Google Cast
With AirServer running on the hotel room TV, hotel guests can project their own content from their devices and feel at home.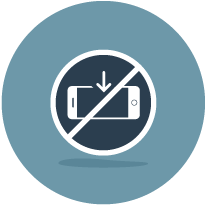 Zero Client Footprint
Since AirServer communicates using AirPlay and Google Cast, there is no need to install any 3rd party apps on the guests device and it's super easy to get started.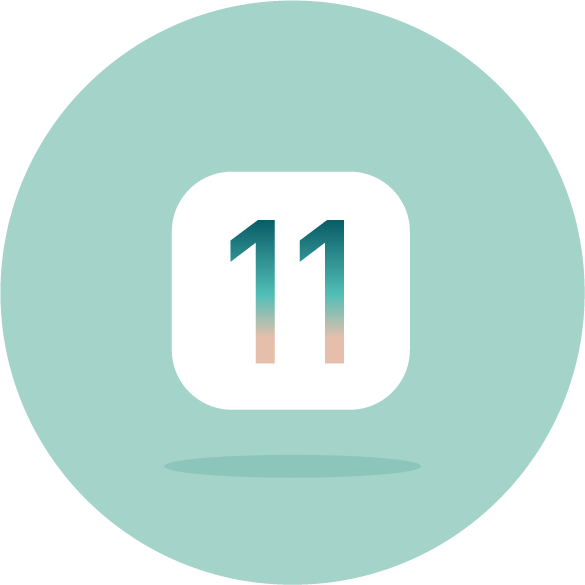 iOS 12 Compatible
AirServer has maintained AirPlay compatibility since iOS 4.2.1 and has pushed out free compatibility updates with every major version of iOS since 2011.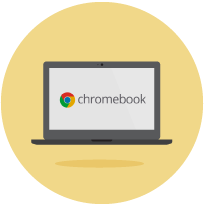 Chromebook Compatible
AirServer supports both tab casting and desktop casting which is built into all Chromebooks and all desktop platforms with Google Chrome browser.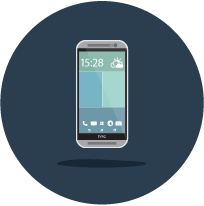 Android Compatible
Works with all Miracast and Google Cast enabled Android devices without needing to install anything on the guest's device.
AirServer has been featured on